Rustic Chalk Board

Upcycled Blackboard Project

Last year, someone gave me a bunch of used kitchen cabinet doors from a recycling project.  They languished in the snow and rain all winter, and started coming apart at the seams.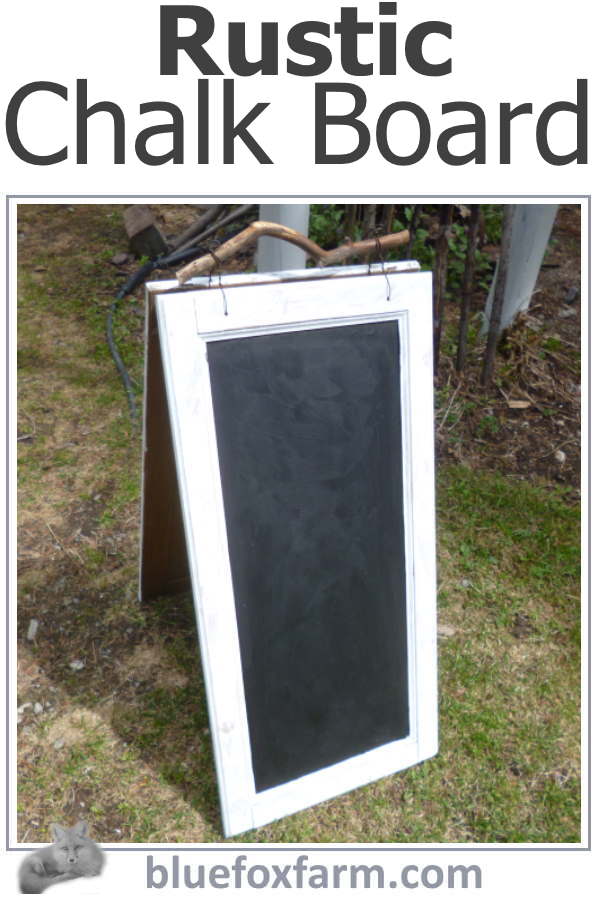 I suddenly had a brainstorm, which is usually how my projects start.  A tiny can of chalkboard paint was the other catalyst.

There were two styles of doors in this collection; one type had a thin piece of board with the frame of the door around it, the other one the middle part of the door was thicker, but it had a scalloped out part all around. 
So, I chose two of the former type, that were the same size.
They have European hinges on, which usually means they have a large depression drilled into the back of the door, which fortunately, won't show.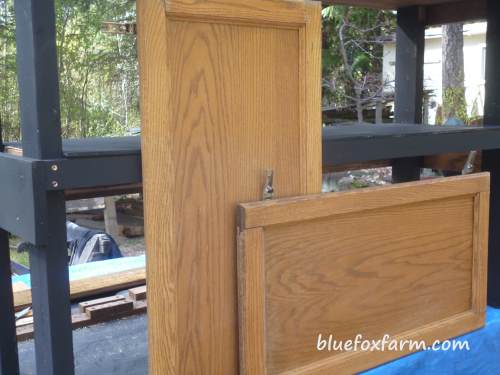 The finish on them is kind of peeling and weathered, so I brushed off the loose parts with a wire brush.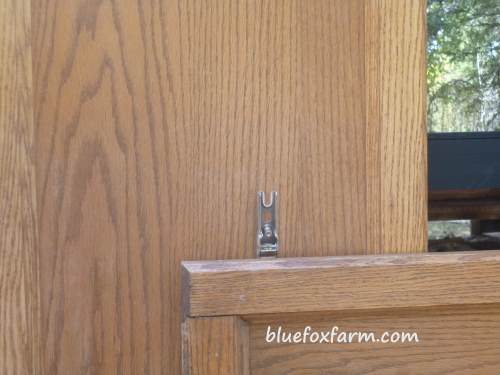 I took off the remaining parts of the European hinges that were still on the doors.

Then the outer frame of the doors got a rustic paint job in white craft acrylic, after a quick sanding to remove any more loose varnish or dust.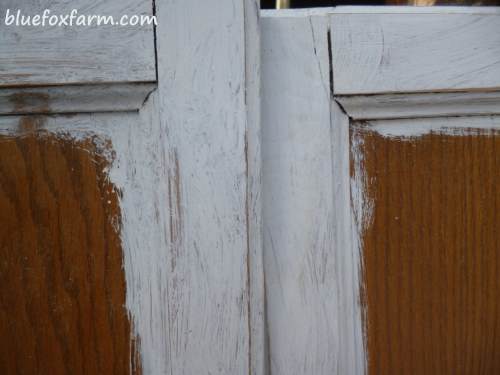 What would one of my projects be without a twig?  I found one to use as the handle/hinge of the sandwich board so it would stand up. 
I wired it on with tie wire, which is one of my favorite ways to attach things together.
See more about wiring techniques for crafts here.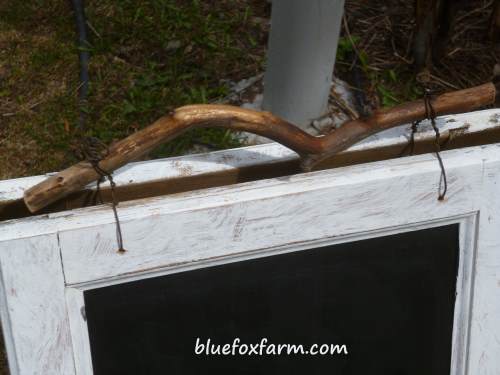 Now this rustic chalk board can stand on its own two feet; displayed at the end of the driveway to welcome visitors, or in the kitchen to announce a menu, this is the perfect accent for your rustic home decor.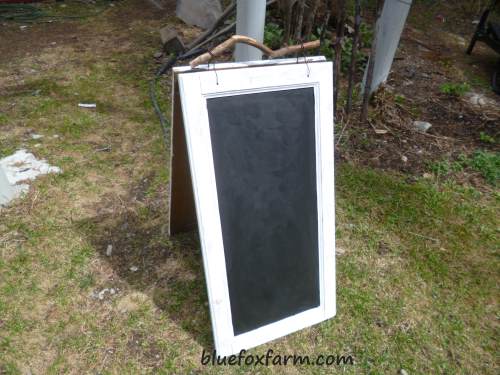 ---
---
Learn what it takes to be creative - we all have the gene but how do we develop it? Get the free guide!
Fill in the form below for your copy;
(Don't be disappointed - use an email address that will accept the free download - some .aol email addresses won't. 
If you don't see your download within a few minutes, try again with another email address - sorry for the bother.)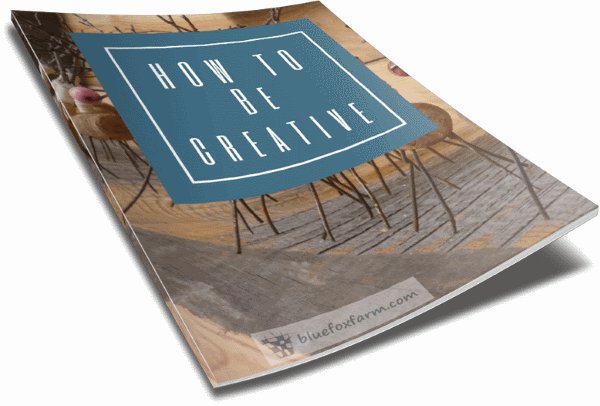 ---