Short Garden Sayings

Sometimes Shorter is Better

Sometimes, you have a particular board in mind and need something short, succinct and sweet to paint on it for your garden.

Here are a few of my ideas, some gleaned from across the web, others from pictures on Pinterest, but even if they're found elsewhere you can still give them your own personal touch. I keep tabs on them, adding more here when I come across them.

I've seen some very simple signs that the artisan has fancied up with some little extras that just give it so much character.
What kinds of extras?  Well, tiny flowers or vines climbing up the letters, a little flock of chickens or birds, or just some fancy curlicues can be exactly right to add your own flavor.

Here are some one or two word sayings for your signs;

Almost There

Flower Pots
Relax
Breathe
Dream
Never Enough
Faith
Hope
Dream
Love
Flower Shop
Flowers
Hen House
Joy
Compost Happens
Nest
April Showers
May Flowers
Eat
Fresh Eggs
Weeds
Grow
Bloom

Garden
Welcome
Potting Shed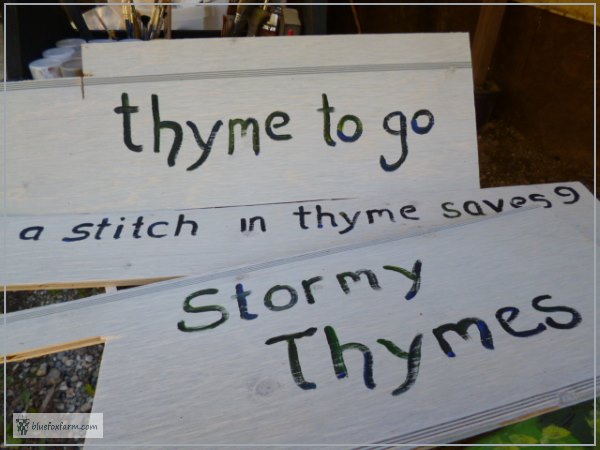 Short Sign Sayings in My Garden - all the buildings have names;

Glory Be, the root cellar
Mercantile, the power shack
Livery, the wood shed

Eggporeum, the chicken house
Bliss, storage shed
Pearls Place, our tiny house


---
---
Learn what it takes to be creative - we all have the gene but how do we develop it? Get the free guide! Fill in the form below for your copy; (Don't be disappointed - use an email address that will accept the free download - some .aol email addresses won't.  If you don't see your download within a few minutes, try again with another email address - sorry for the bother.)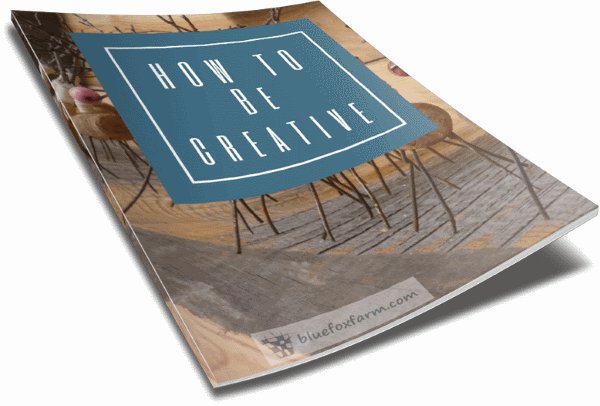 ---