Solid Brass Whatzit?
by DL Presley
(Central Sierra Nevada Mountains, Calif.)
I have had this for close to 20 years or so now, but I have never known what it is or what its purpose was. Its made of solid brass, appears to have no breakage or damage to it, and I have never seen another one like it? I bought it simply because it was eye candy for me.

I use it for a variety of purposes though, from a stand to display another interesting what-not to a paper or napkin weight etc. It would be nice to finally know what it is though, even though I am content using it in the different ways I have come up with to use it and enjoy looking at it.

It's gorgeous! And I have no idea what it could have been made for. Being so decorative, it obviously was meant to be seen and admired.

I would say based on the design of it with the bird claw looking pincers, it's probably from around the late 1800's or based on a design from that era. Sorry I can't give you much more than that - this is out of my field of experience. I would just enjoy looking at it too!

Good luck finding out it's intended use,
Jacki
Learn what it takes to be creative - we all have the gene but how do we develop it? Get the free guide!
Fill in the form below for your copy;
(Don't be disappointed - use an email address that will accept the free download - some .aol email addresses won't. 
If you don't see your download within a few minutes, try again with another email address - sorry for the bother.)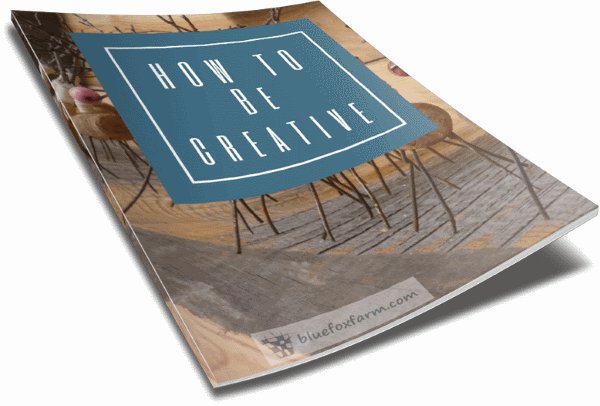 ---