Stained Glass Terrarium

A Renovation Project

When it's cold outside, but you sense that spring is on the way, you need some kind of renovation project that gives you a sense of new beginnings, and growing things. 
This Stained Glass Terrarium has seen better days, but it's got lots of potential.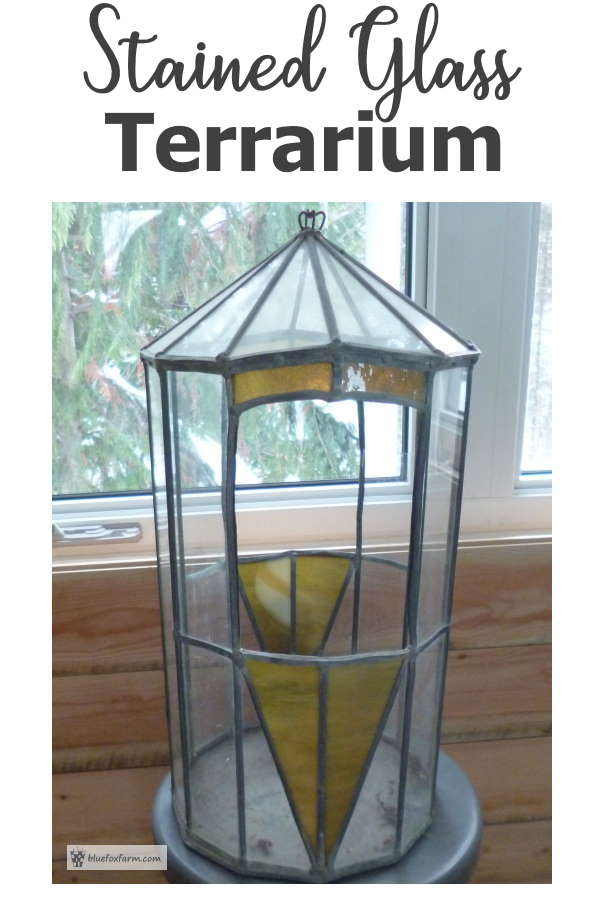 Terrariums are meant for growing the types of plants that require a humid atmosphere, like ferns, ivy, Tradescantia and African violets. 
These are perfect for the conditions of high humidity, and bright but filtered light.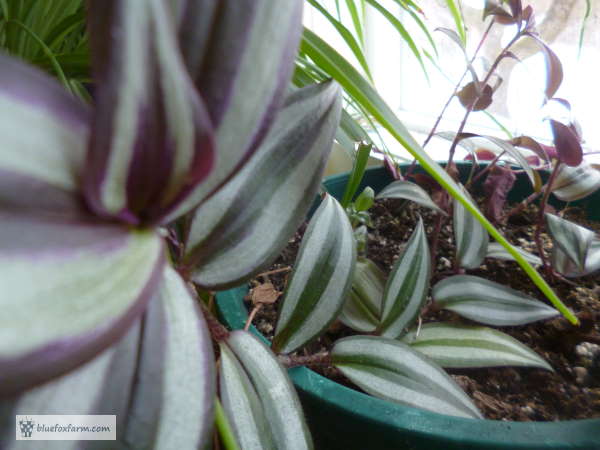 Tradescantia plants thrive in the jungle-like conditions in a terrarium
I would keep the plants individually planted in separate pots, and plunge them into moss or other material to hide the pots. 
Then, when you want a change, or one plant isn't doing too well, it's easy to swap them out.

This stained glass terrarium was made years ago, and then put into a yard sale or left at the recycle center when it no longer fit the decor.  I can make it beautiful again!

Top view of the Stained Glass Terrarium showing the wire rings
It has several wire loops at the peak, but given it's weight, and the fact that some of the glass is coming loose from the lead, I would not hang this up; rather, display it on a stool or table top so it doesn't put too much strain on the poorly made joints which are lead after all.

Stained Glass Terrarium, cleaned and ready for use
Lead is a soft and malleable metal, and easy to work with as long as the safety recommendations are followed. Find out more about rustic crafts safety here.

What do you think?  Good haul, or what?

---
---
Learn what it takes to be creative - we all have the gene but how do we develop it? Get the free guide! Fill in the form below for your copy; (Don't be disappointed - use an email address that will accept the free download - some .aol email addresses won't.  If you don't see your download within a few minutes, try again with another email address - sorry for the bother.)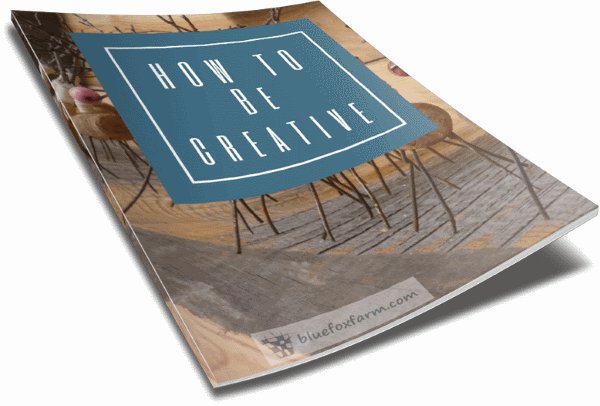 ---