Upcycled Shelf Unit

Think Shabby and Chippy

This solid maple shelf unit is well traveled.  Someone left it behind in a house I rented in Dawson Creek.  At that stage, it had two little doors which looked like shutters.  I took those off, intending to rework them to have glass in instead.  They were never seen again.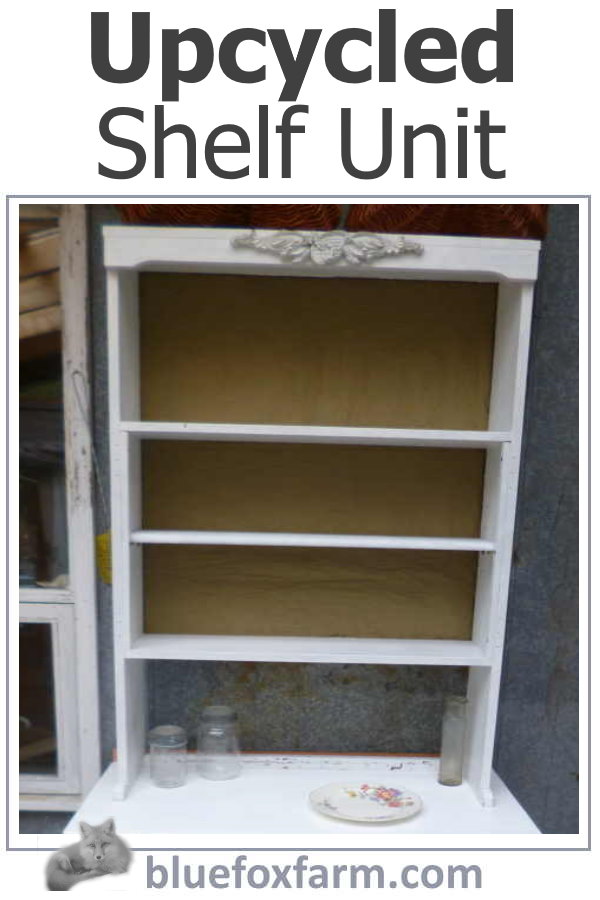 Since my style these days is rustic and shabby I decided that I would paint this beast (horrors!  Paint solid wood?)

I also thought it needed something a little more, shall we say, unique?

So, the piece was sanded a little to rough up the finish which is some kind of polyurethane sealer.  I like my velvet finish interior latex paint, so that's what I painted it with.
Halfway through that, I had a brainstorm.  Why not add some decorative trim that I salvaged from a fancy mirror to emulate a French country look?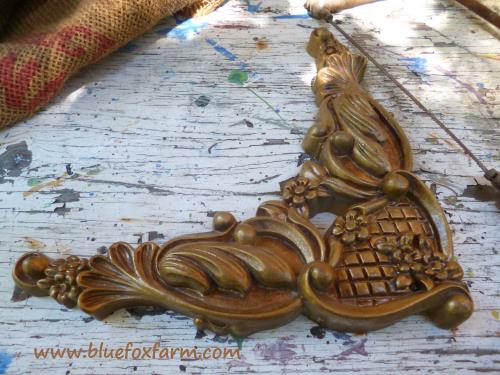 A trip to the greenhouse was a dead end.  No longer did I have the little wings that I was looking for.  Instead, all that was left was one corner piece, not what I had envisioned.
I looked at it, and decided that I could cut it up to be a straight piece to go on the top of the shelf unit.  Here's what it looked like after I cut it up a bit;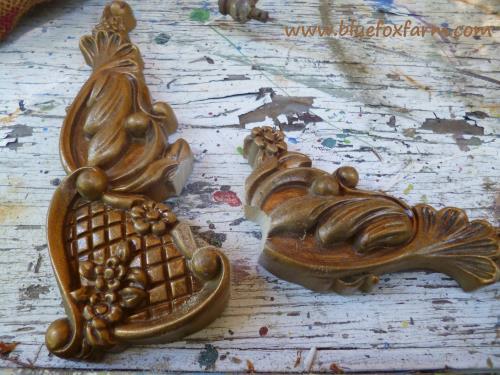 I discovered that you can do curved cuts with the scroll saw.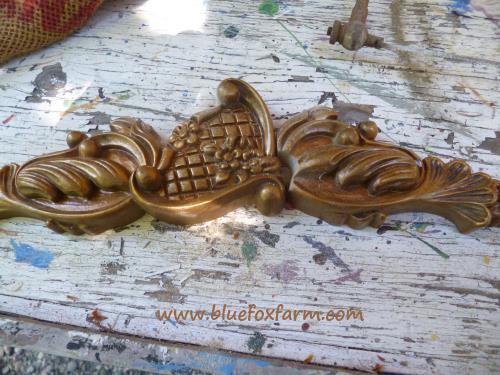 Temporarily fitted together...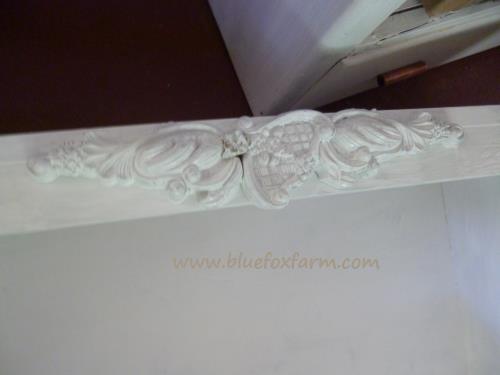 Then the pieces were glued in place on the unit, and left to dry while I put on a second coat of white paint. 
I will take a bit of sandpaper to the fancy ornate trim to take off some of the white, leaving the gold paint visible.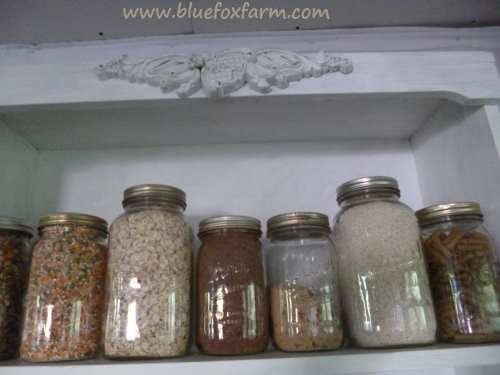 Of course, this is all temporary because my kitchen is a work in progress.  Who knows what the final result will be?  For now, eclectic, country and shabby is the main theme.

Learn what it takes to be creative - we all have the gene but how do we develop it? Get the free guide!
Fill in the form below for your copy;
(Don't be disappointed - use an email address that will accept the free download - some .aol email addresses won't. 
If you don't see your download within a few minutes, try again with another email address - sorry for the bother.)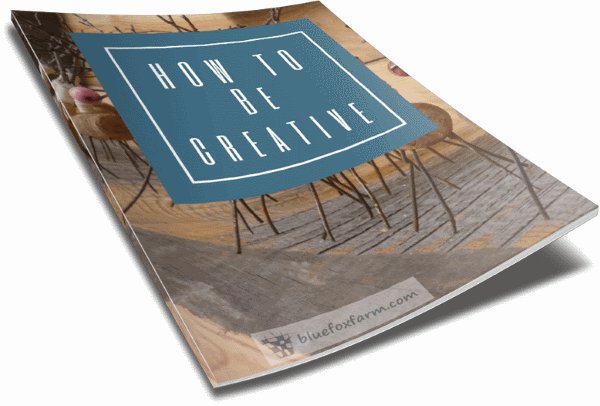 ---