Vintage Halloween Decorations

Add Age and Antique to Your Spooky Decor

Seeing how Halloween is a recent invention (barring the pagan view on it as a sacred holiday) you'll have to make your own aged and weathered decor for Halloween.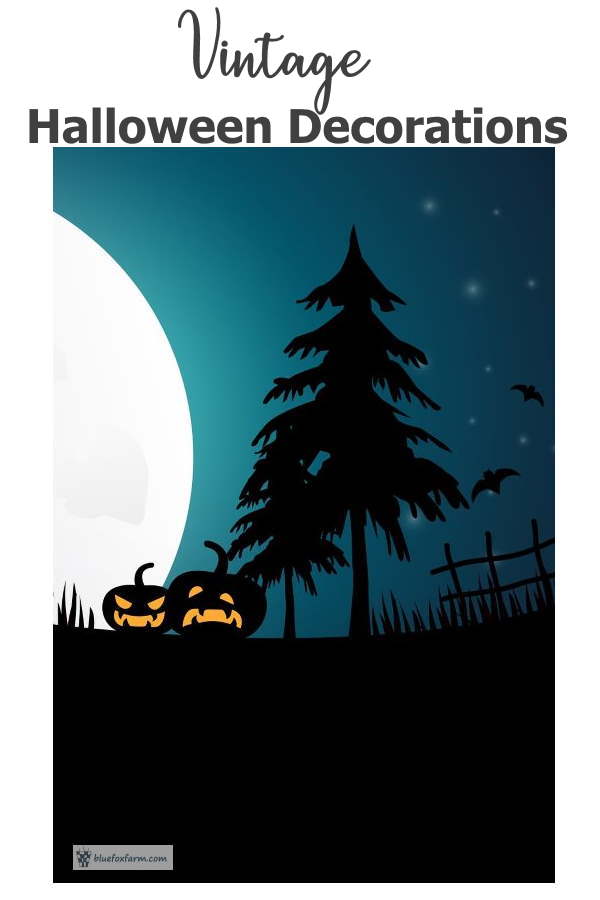 Some of the shapes associated with the holiday are pumpkins, spiders and their webs, scarecrows, leaves, bats and witches - including brooms, their pointy hats and black cats, usually humped and hissing.
These motifs are all over the place in this season - especially to be found on porches across the globe.

Many of these shapes can be cut out of weathered barnboard, formed from barbed wire or other wire, or made from recycled or found objects.
Bits of lumber, old bottles, and much more can be made into unique crafts for your display.

Will you be decorating your porch and yard for Halloween?  Do you go hog wild, or maintain some decorum?
Some of us love the spooky feel of skeletons, pumpkins carved into scary faces, and spider webs.
Decorate your porch to give the little ghosts and goblins a scare (but not too much - it is supposed to be fun, after all).

Find more Halloween ideas on my Pinterest board;

---
---
Learn what it takes to be creative - we all have the gene but how do we develop it? Get the free guide!
Fill in the form below for your copy;
(Don't be disappointed - use an email address that will accept the free download - some .aol email addresses won't. 
If you don't see your download within a few minutes, try again with another email address - sorry for the bother.)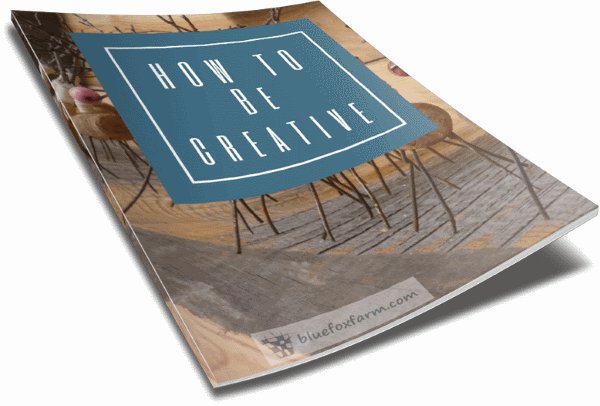 ---