What Is Hypertufa?

Is it natural?  An alien space being?
Hypertufa is not a natural material, although it does contain some natural materials. And it's not an alien.

Hypertufa is a mix of several ingredients; mainly peat moss, concrete powder and perlite. 
Some recipes include sand, vermiculite or other things, but the first three materials are the base.
Add other things only after you gain some experience  (and success) with the basic recipe.

Originally, people in the know could find hand hewn granite troughs to plant with hardy succulents and alpine plants, making little miniature rock gardens in them. 
As you might imagine, these troughs were extremely heavy, and hard to find, so a replacement was sought. 
In some areas, a rock called 'Tufa' was carved into planters, as it's soft and porous.  But this was not a good replacement as it's only found in certain areas and not everyone can afford the shipping costs, plus it's not possible to give someone a custom order they can fill from a long distance.
I've also seen large chunks of lava rock, which are fabulous for planting with succulents, moss, ferns or bonsai. 
Again, not easy to find, and dangerous to carve out the cavity for the plant - lava rock is essentially glass, foaming when hot, sharp when cooled.  Use appropriate safety measures when carving it out.

With hypertufa, you can form your own planters to your imaginations content; almost anything is possible. 
Some people use hypertufa to form inside other containers like bowls, baskets or even a mold made of sand. Free form planters look natural and rustic. 
Other crafters will allow the hypertufa to partly set up, then carve it with patterns, faces and much more. 
The possibilities are almost endless with this versatile mix of simple ingredients.

Learn what it takes to be creative - we all have the gene but how do we develop it? Get the free guide!
Fill in the form below for your copy;
(Don't be disappointed - use an email address that will accept the free download - some .aol email addresses won't. 
If you don't see your download within a few minutes, try again with another email address - sorry for the bother.)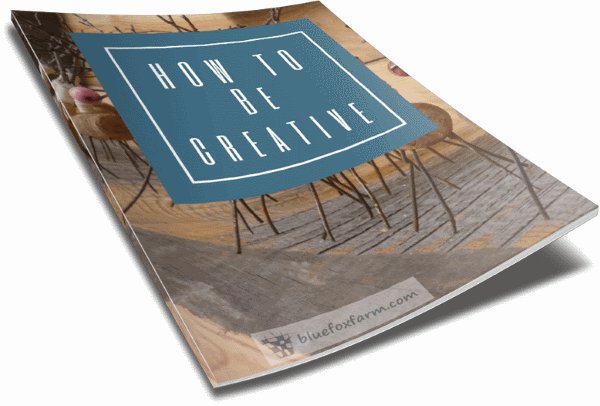 ---