Copper Wire Stars

Country crafted accent

Sometimes your wreath looks like it needs a little something, or you have a bare spot above the mantel just crying out for some decoration;

Country style decor copper wire stars might be just the thing!
To start, you'll need some needle nose pliers, side cutters, and some lengths of copper wire. 
Use different thicknesses for a rich look and to make smaller and larger sizes.
Don't cut the wire until the end, because it's easier to make sure you have a long enough piece that way. 
Copper wire is a strange material; if it's messed with too much it stiffens up - learn how to anneal copper wire and make it more pliable.

With the needlenose pliers, grasp the wire about three inches (8cm) from one end, and bend it.  Move the pliers about 2" (5 cm) and bend it again.  Continue until you have several bends like this.

For a five pointed star, which is my preference, you'll need 9 bends in total.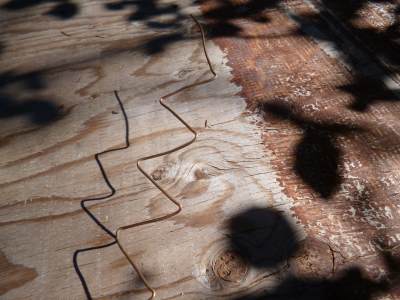 Stretch out the bends, and adjust them to make the five points.

The two loose ends can be cut to the same length, and twisted together, and finished with the pigtail technique on this page.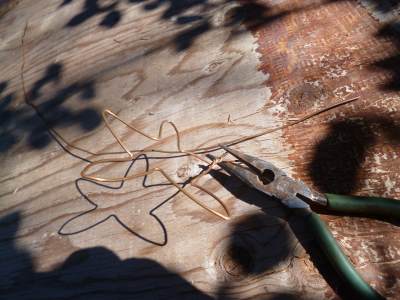 String several together, either by threading them on a long wire, or by actually making them interlinked.

These are the supplies you'll need from Amazon. Keep in mind that the higher the gauge in wire, the smaller the wire. For this project, you'll need a mid sized gauge, not too small, and not too big, and flexible. This one seems to fit the bill;
OOK 50160 16 Gauge, 25ft Copper Hobby Wire
.
For something thicker, this is an option;
Beadsmith 12-Gauge Aluminum Craft Wire, 39-Feet, Light Copper
.
And then, you'll need something to cut the wire with, and also to bend the ends into a pigtail to finish it off. This
WORKPRO W001306A 7-piece Pliers Set
consists of a good selection of the different types for a reasonable price.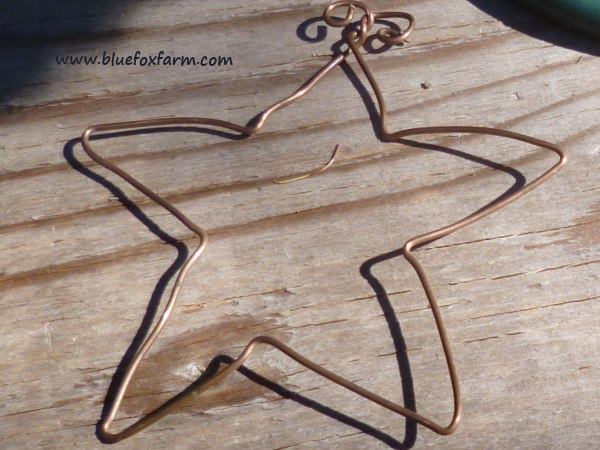 Learn what it takes to be creative - we all have the gene but how do we develop it? Get the free guide!
Fill in the form below for your copy;
(Don't be disappointed - use an email address that will accept the free download - some .aol email addresses won't. 
If you don't see your download within a few minutes, try again with another email address - sorry for the bother.)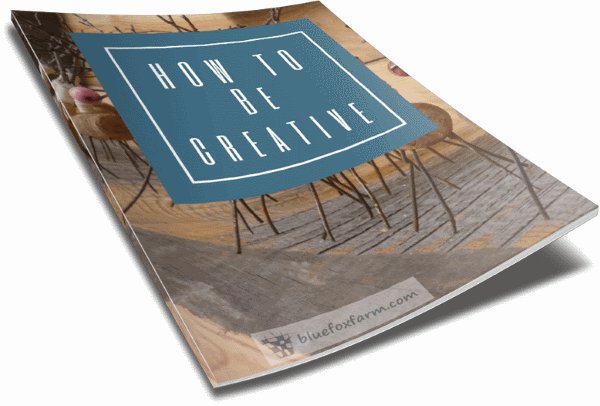 ---