Flea Market Finds

Hidden Treasures

Flea markets are treasure troves of goodies, all hidden away.  You never know what you're going to find.  Some things I've found in flea markets are never used for any kind of crafts, others you know instantly what you're going to use it for.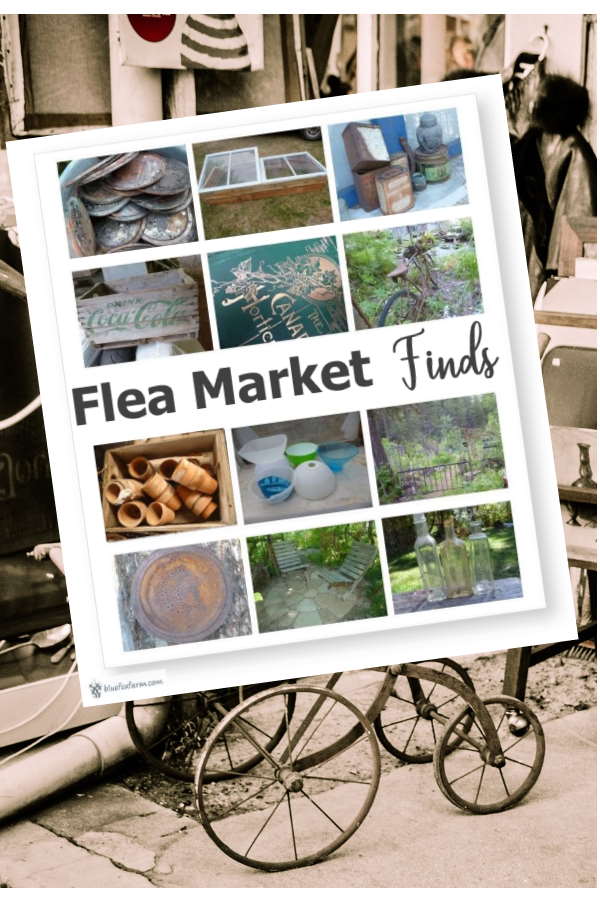 If you're going to flea markets periodically, you know that there are always different things, new vendors, and interesting junk that you can browse through and look at.
The people selling the stuff would most like not to have to pack it all up and take it home - close to the end of the day is the time to get good deals, even though the pickings are slimmer then. 
Sometimes you just hit exactly what you've been looking for.  Have an idea before you go of the things you're interested in - otherwise, you go in twenty different directions and end up with nothing.
It's all about focus - will you use these finds in a project?  Or group them as a vintage display?
Ask if you can leave the items you purchase and pick them up at the end, or better yet, have a runner who can take them back to your vehicle while you continue to shop. 
This is where experience comes in handy. 
Flea markets are sometimes huge, with hundreds of vendors, and it's impossible to get around to every corner.  The risk is that your energy flags before you see everything, and you'll feel like you're missing out. Don't worry.  There is always more.

How many of these things would you take home?

Click on any image to open the gallery;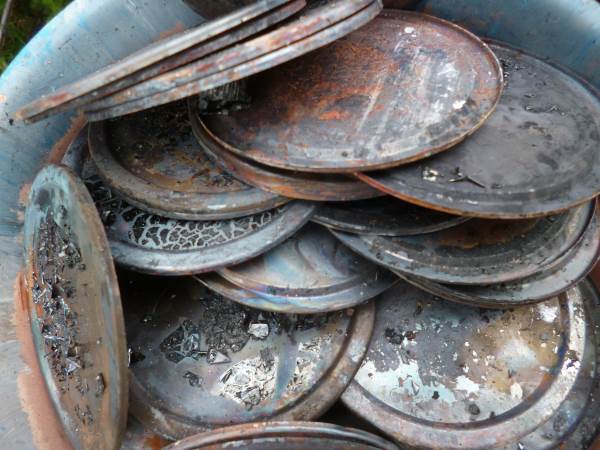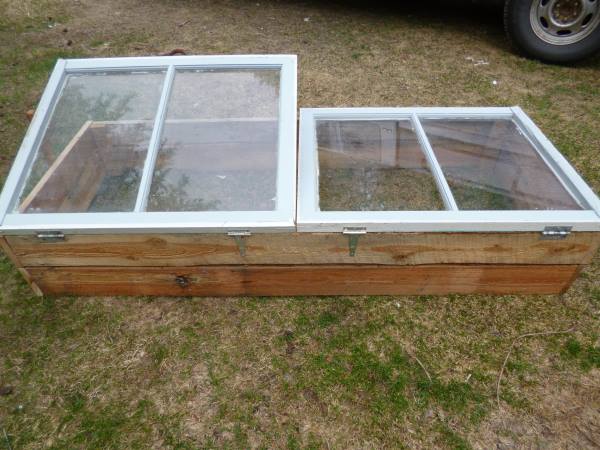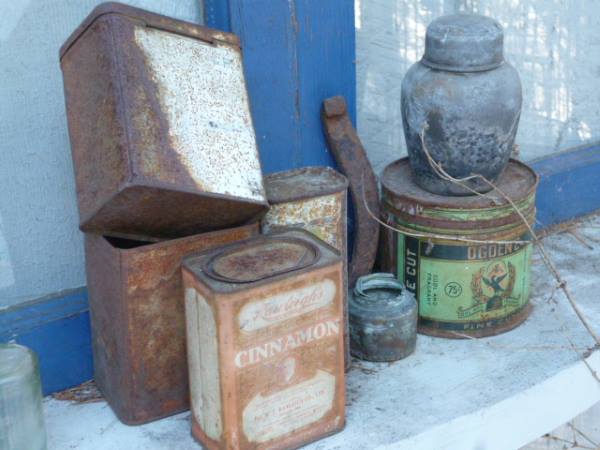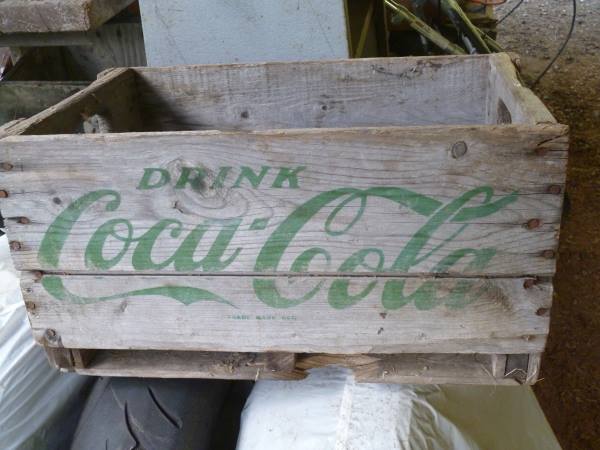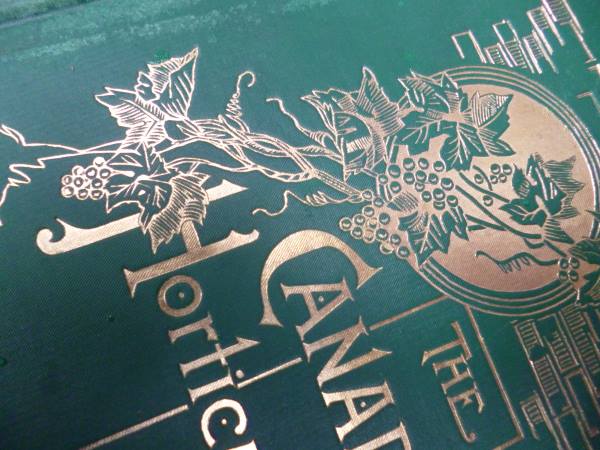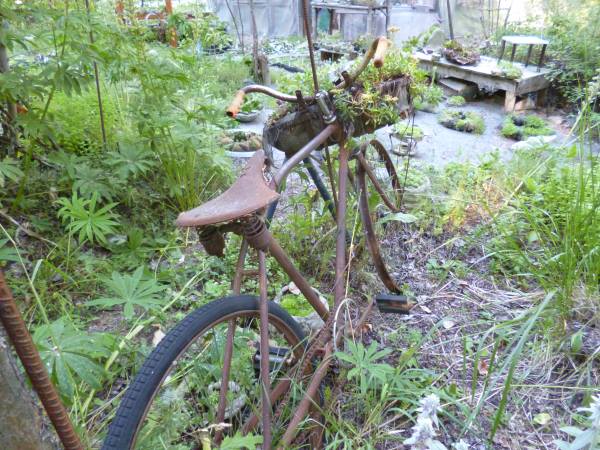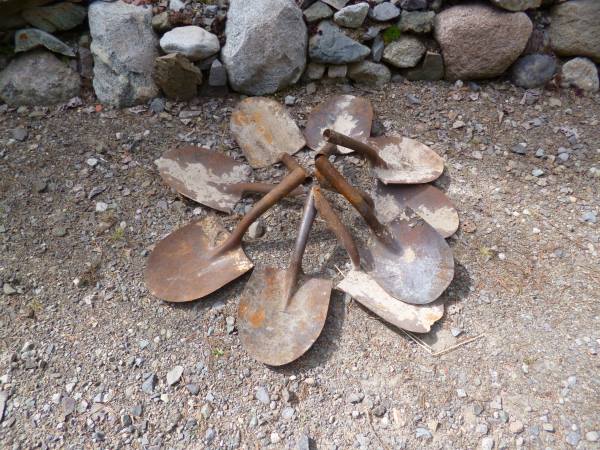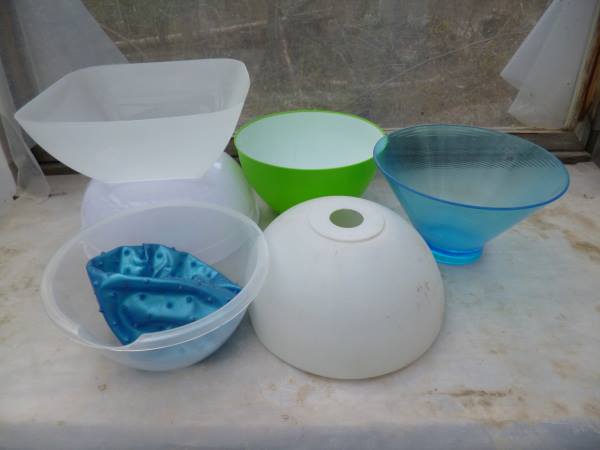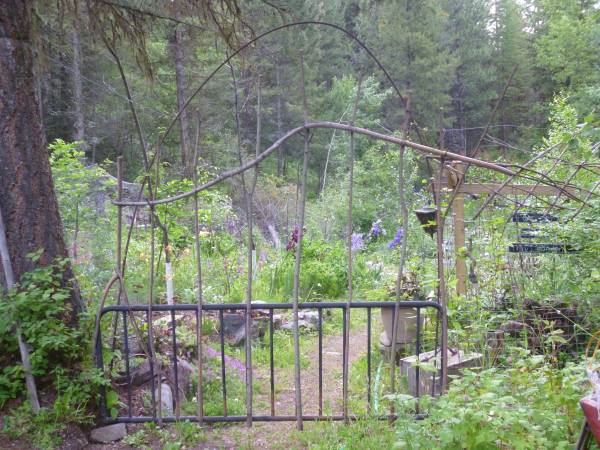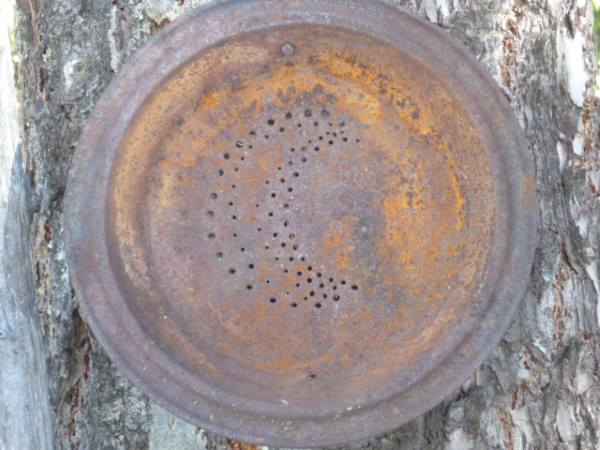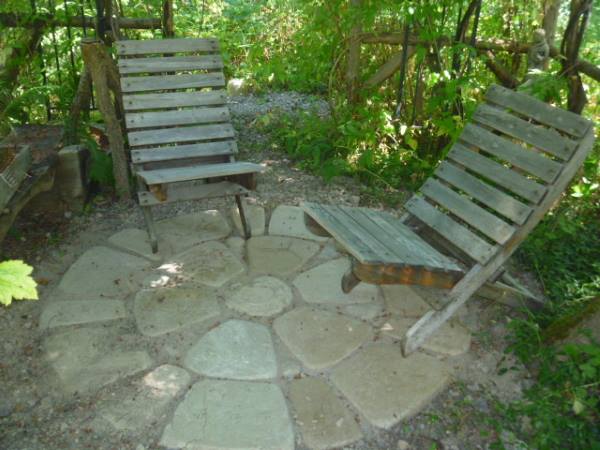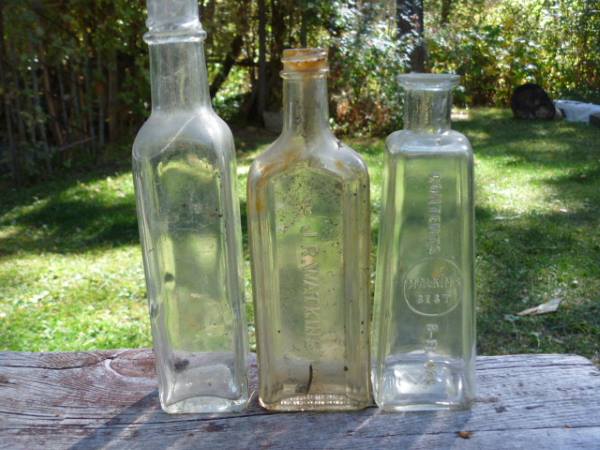 With this many objects that people are discarding as useless for their needs, what will you make out of them?

Learn what it takes to be creative - we all have the gene but how do we develop it? Get the free guide!
Fill in the form below for your copy;
(Don't be disappointed - use an email address that will accept the free download - some .aol email addresses won't. 
If you don't see your download within a few minutes, try again with another email address - sorry for the bother.)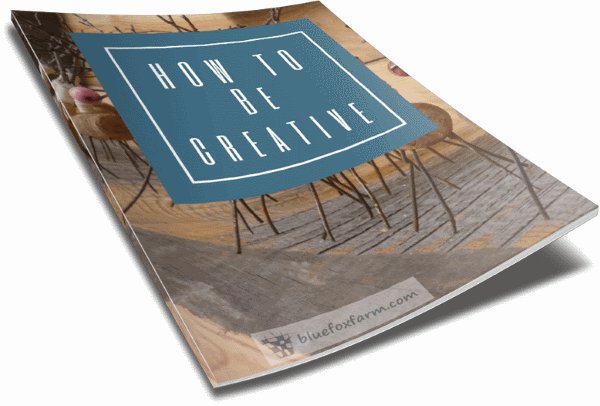 ---