How can I fix a hypertufa bird bath that split?
by Emily
(Toronto, Ontario, Canada)
Hi,

How can I fix a hypertufa bird bath that split after 12 years. The mold was a very large rhubarb leaf and the birdbath split cleanly down a leaf vein. Can I use cement glue? Or would it hurt the birds and racoons that drink form it?

Thank you,
Emily Mitchell

Hi Emily, that's a common problem - I think what happens is that a tiny bit of water remains in the veins, and then freezes, which of course will split it open along that 'fault line'.

I had the same issue with one of my largest leaves.

I ended up spraying the piece lightly with water, then applying carpenters glue on the back spread fairly evenly, and adding more carpenters glue to some mortar mix, and then slathered it all over the back side of the leaf.

This won't show on the front (top) of it.

I haven't used the glue you're referring to, and you may have a good point that it could harm the little critters - at the very least, it won't taste good, and it might deter them from drinking. The glue and mortar mix won't have any effect once it's dry.

Hope that helps!
Jacki

Learn what it takes to be creative - we all have the gene but how do we develop it? Get the free guide!
Fill in the form below for your copy;
(Don't be disappointed - use an email address that will accept the free download - some .aol email addresses won't. 
If you don't see your download within a few minutes, try again with another email address - sorry for the bother.)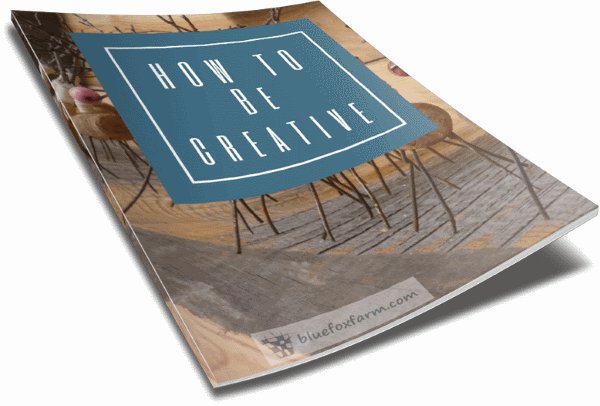 ---