Ask the Artisan

The Woman of Many Sticks is In...

Do you have a question to ask about rustic crafts? A problem you need help with? Ask the Artisan!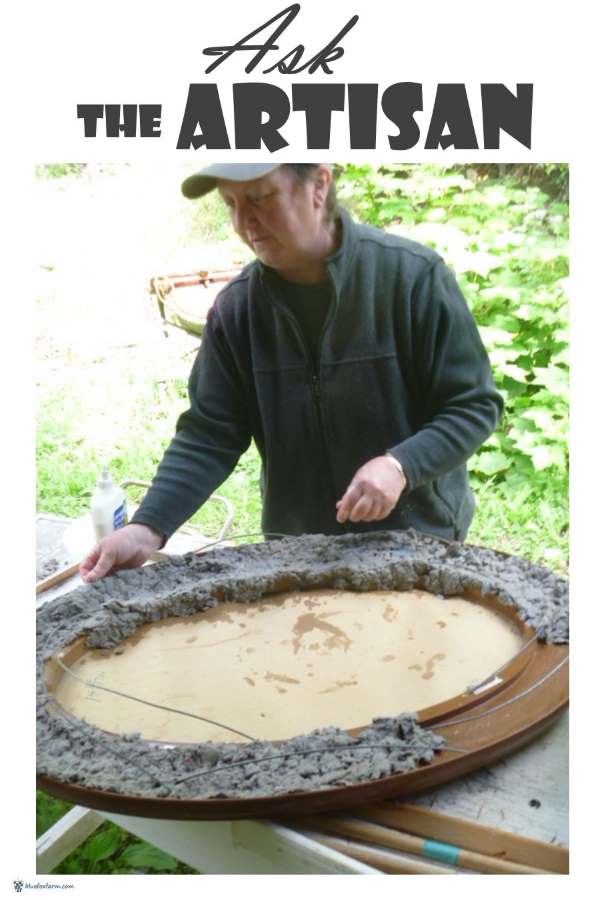 I've been making funky garden art for a while now, and sometimes you just need a guiding hand to help you get over a difficult bump in the road.
Some crafts have a steep learning curve - finding out how to cut metal stars to attach to your large grapevine wreath, for instance can be hard to figure out by yourself.
My tutorials throughout the site are easy to follow, but sometimes you may have a problem with a certain aspect of the craft.
If this sounds like you, I can help you out.
Post your question to the Woman of Many Sticks below, so everyone can have access to the hints and tips I'll reply with.
The Woman of Many Sticks is in...
Ask me about your rustic craft problem, or to get detailed opinions about the best time to collect driftwood, or when should you stop making hypertufa...
If you are a rustic crafter, you will be interested in other questions that visitors have asked...
...Find out how they were solved here:

---
Learn what it takes to be creative - we all have the gene but how do we develop it? Get the free guide! Fill in the form below for your copy; (Don't be disappointed - use an email address that will accept the free download - some .aol email addresses won't.  If you don't see your download within a few minutes, try again with another email address - sorry for the bother.)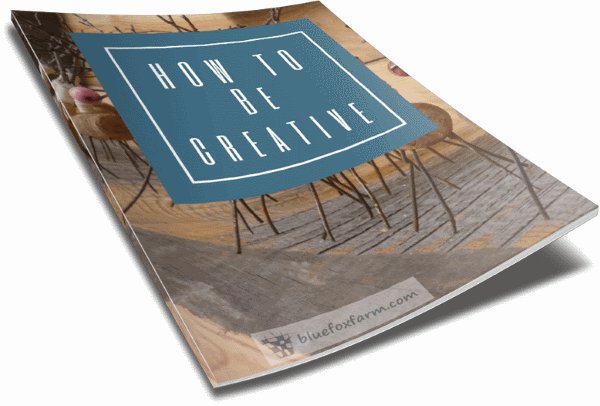 ---