Twig Clipart

Hand drawn twigs for dividers, accents and more

If you love twigs as much as I do, you'll want to use them for everything; here's some twig clipart that you can use to decorate your blog, use as dividers in your webpages, or print them out for book plates.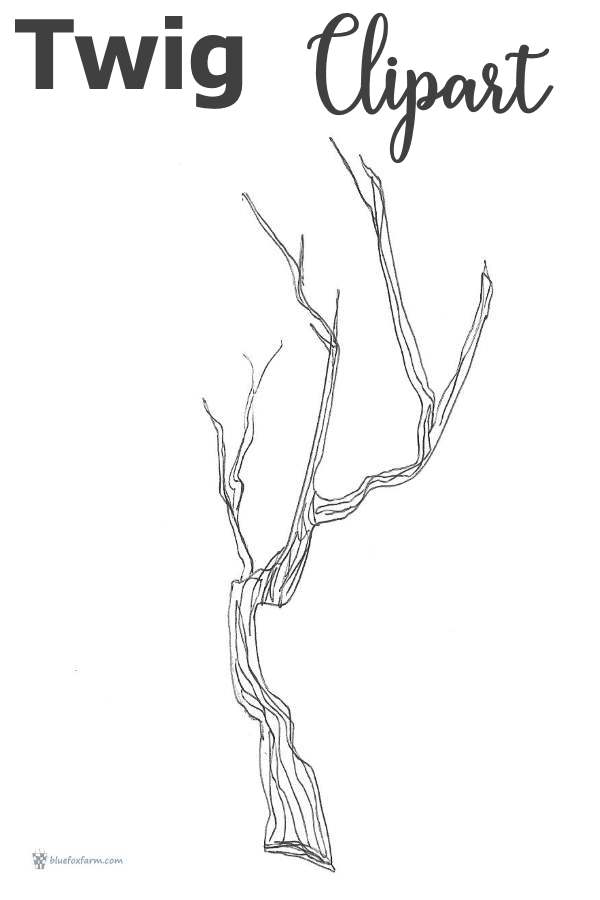 The possibilities are endless with funky twiggy stuff all over the place;  these are hand drawn, and this selection is free for you to download and use for whatever you wish; the only restriction is that they cannot be resold. 
Whatever you make with them is yours to sell, and I appreciate a link back to this page.
You know the drill; right click, choose 'Save Image As' and download to a file on your hard drive. 
Then use a photo editing program to clip them out, make into a .jpg or .png file, and put them on your website or blog - or print them out for real life use - have fun!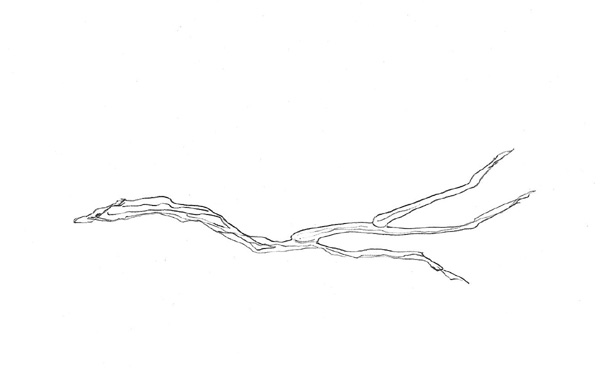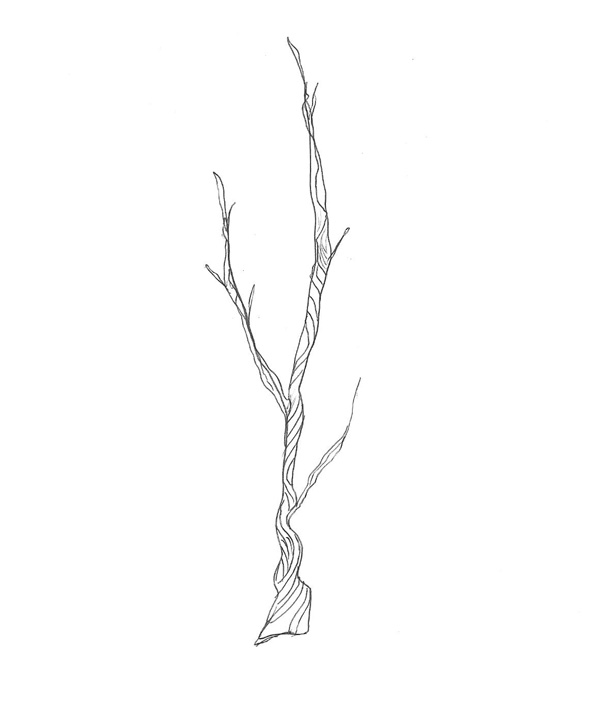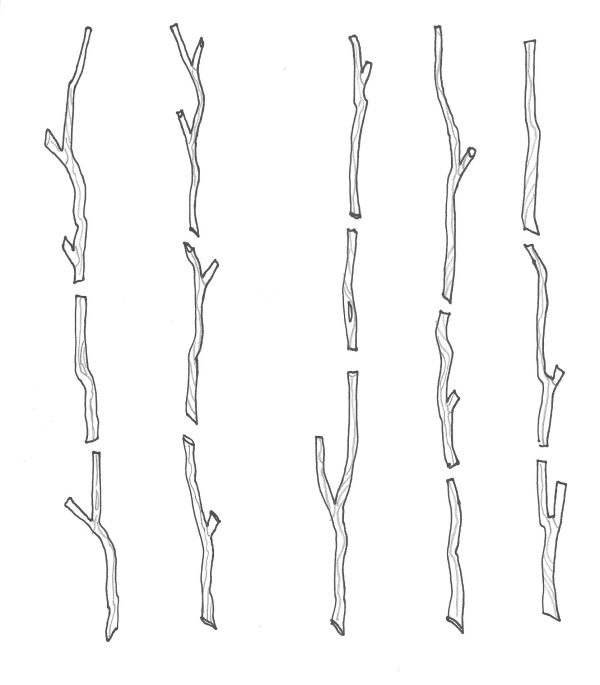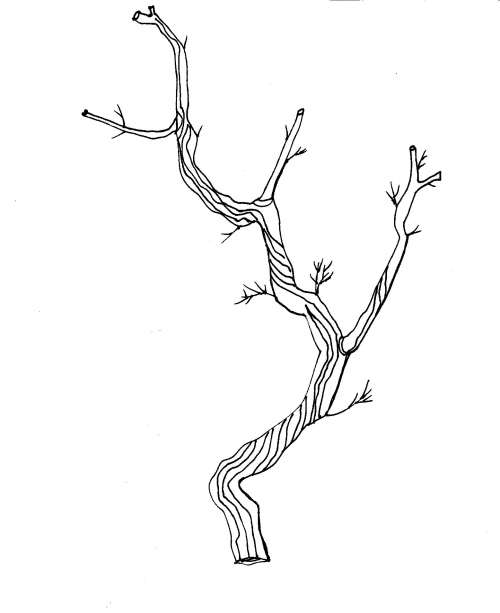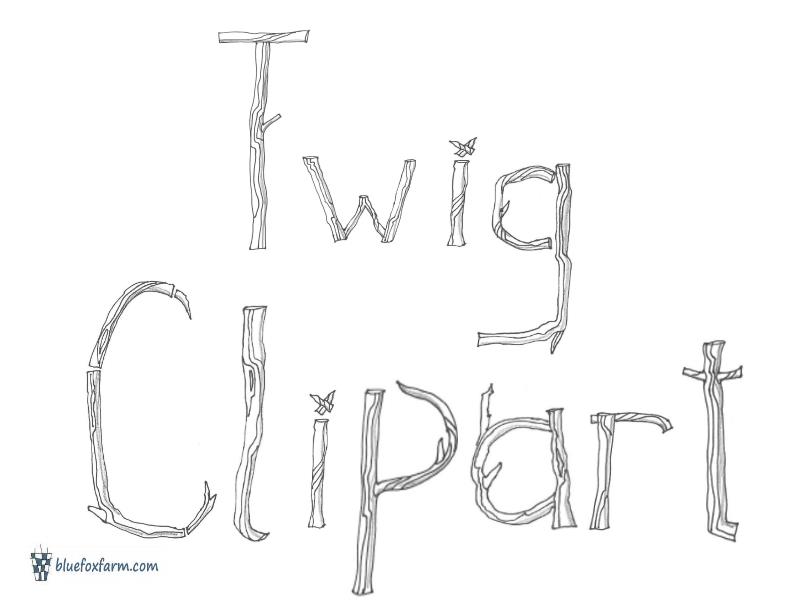 ---
---
Learn what it takes to be creative - we all have the gene but how do we develop it? Get the free guide!
Fill in the form below for your copy;
(Don't be disappointed - use an email address that will accept the free download - some .aol email addresses won't. 
If you don't see your download within a few minutes, try again with another email address - sorry for the bother.)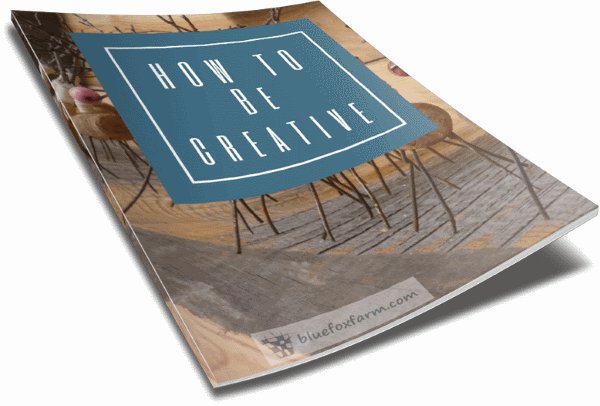 ---