Mandala Designs

Complicated and Complex Coloring Patterns

Mandala designs are like snowflakes – no two are alike.
Many artists start with a central point and with a ruler, and make faint pencil lines to  follow. Concentric circles drawn with a compass are the first step.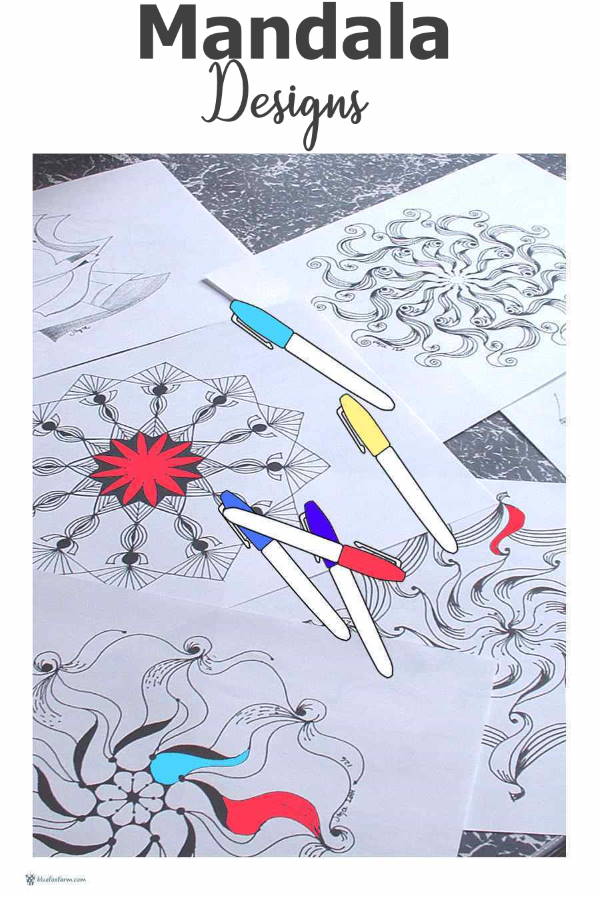 Mandala designs are based on four, six or eight sections, like the sections of an orange.
Use a protractor to find the right angle to divide a circle into equal amounts.
These angled sections will be identical (or as near as possibly identical).
The kaleidoscope effect is created by continually copying the same lines in each section.
Each section is copied to the next, and the mandala designs grow outward from the center.
The trick is to know when you're finished, as the tendency is to keep getting bigger.
These fascinating patterns are best drawn with a fine point felt pen.
Make sure you have a good selection of different tips to use, and several of each as they tend to dry out under heavy use. Always store felt pens with the tip down, so it stays filled with ink.
Joyce, who drew the Mandala Coloring Pages, used the design process as therapy – stress relief, self hypnosis and meditation, all in one.
The finished designs can be used for focal points for meditation, wood burning patterns for pyrography, mosaics, embroidery – the list is endless. If you do any kind of craft, you can use mandala designs.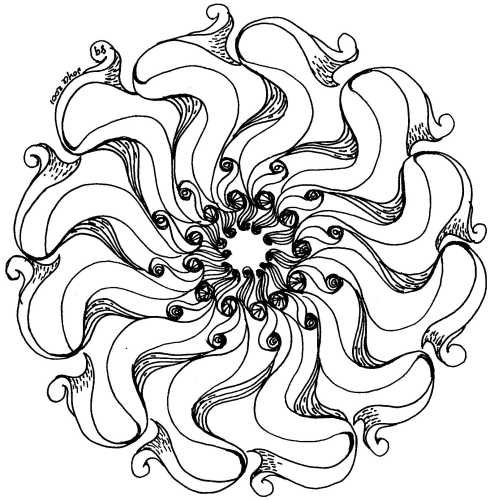 Transferring mandala designs to your art work is the most complicated aspect.
Some copying places such as stationers can transfer the design to thin paper, mylar or even cloth which can be painted, embroidered or transferred again to wooden objects like boxes and serving trays.
The size can be altered to fit the art piece, from tiny boxes to full scale murals on the side of a building.
Some mandala designs are better suited than others to certain uses, depending on the scale, intricacy and amount of detail.
Your mandala art would be fantastic as starting points for stained glass, metal work like pierced tin or transferred to pottery in the glaze process.
Use them for woodburning patterns too.

Just enjoying your mandala designs in a binder is pleasurable enough, but actually basing a decorative art on them takes it to a new level.
Now you can make your own Mandala Designs, quickly and easily;

Try the creator here, it's free.

---
---
Learn what it takes to be creative - we all have the gene but how do we develop it? Get the free guide!
Fill in the form below for your copy;
(Don't be disappointed - use an email address that will accept the free download - some .aol email addresses won't. 
If you don't see your download within a few minutes, try again with another email address - sorry for the bother.)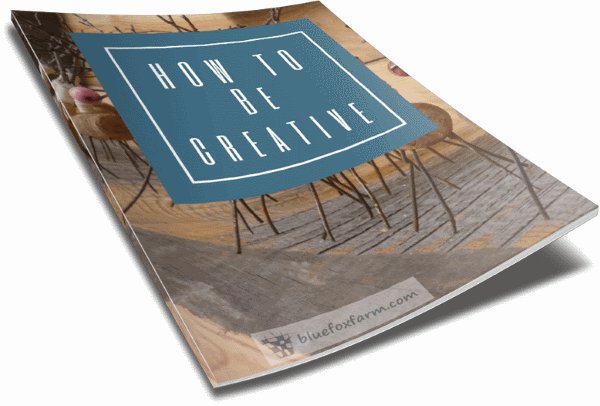 ---