Vintage Wood Cookstove

Rustic Country Junk Gardening

Jacki Cammidge is a participant in the Amazon Services LLC Associates Program, an affiliate advertising program designed to provide a means for sites to earn advertising fees by advertising and linking to amazon.com. Other links on this site may lead to other affiliates that I'm involved with, at no extra cost to you.

The old wood cookstove has aged well; she's a beauty all right.  White enamel warming oven and cast iron plates for the stove top are almost all complete.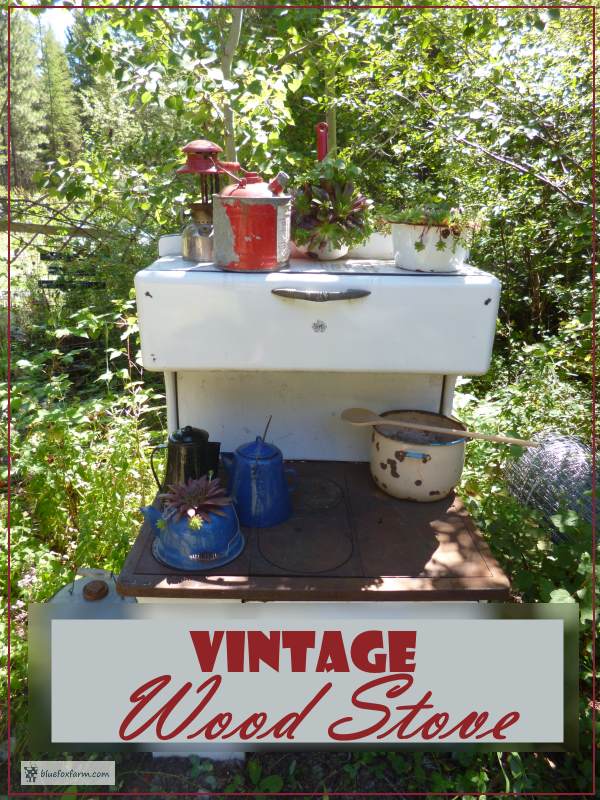 It's a lot of fun to make up vignettes that all go together; old enamel ware pots and pans, some of them planted with gorgeous succulents, brightly colored kettles and coffee pots bring back memories and nostalgia for those of us that have never lived the rustic lifestyle.
Sempervivum and Sedum are the perfect plants to display in saucepans with bullet holes, one without a handle, and blue granite ware kettles without a lid. 
The big cream colored pot was originally used to cook pig slops on the stove; back in the day, whatever left overs the family didn't eat would all go into the pig bucket, and be turned into a nutritious and delicious (at least, the pigs thought so) meal.

Click on any image, and open the gallery; the bigger pictures show a lot more detail...

Wanting more?  Check out the Eclectic Eggporeum for more junk gardening ideas, and see the Vintage Junk Bicycle too.

These old woodstoves got a good final resting place...
I'm not the only one who gives a woodstove or two a good home;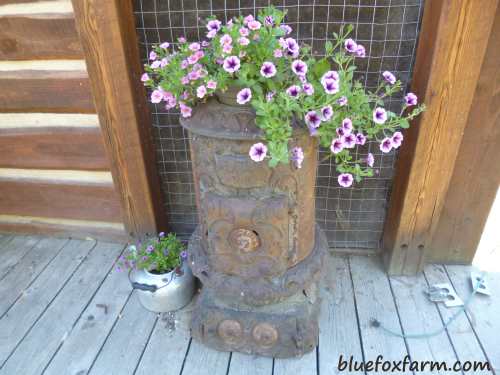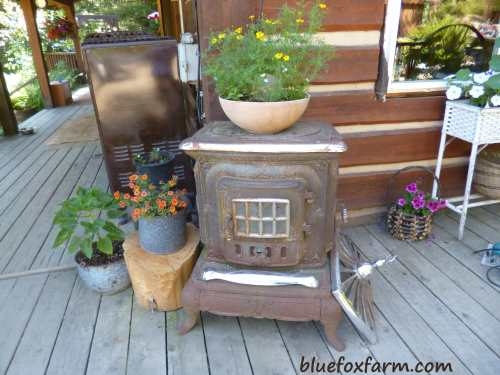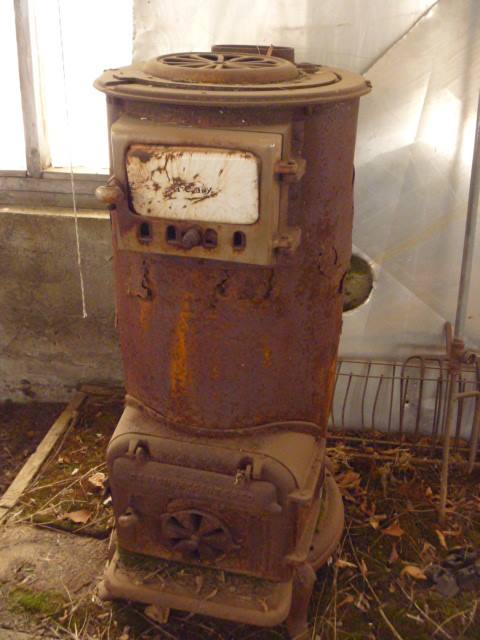 Learn what it takes to be creative - we all have the gene but how do we develop it? Get the free guide! Fill in the form below for your copy; (Don't be disappointed - use an email address that will accept the free download - some .aol email addresses won't.  If you don't see your download within a few minutes, try again with another email address - sorry for the bother.)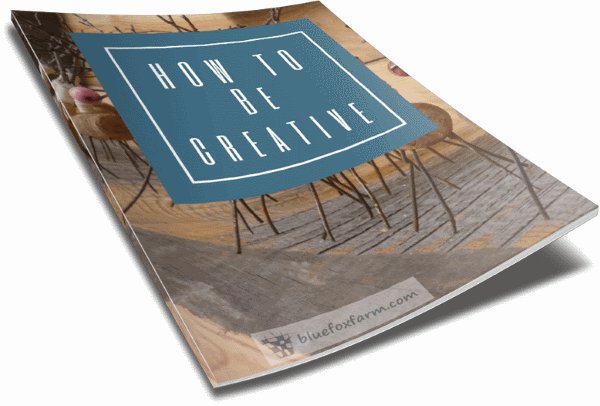 ---