Custom Search
Clay Pots in a Basket

More fun junk gardening

Jacki Cammidge is a participant in the Amazon Services LLC Associates Program, an affiliate advertising program designed to provide a means for sites to earn advertising fees by advertising and linking to amazon.com. Other links on this site may lead to other affiliates that I'm involved with, at no extra cost to you.

Sometimes, you have a pretty and rustic vignette right in front of your nose, and can't see it.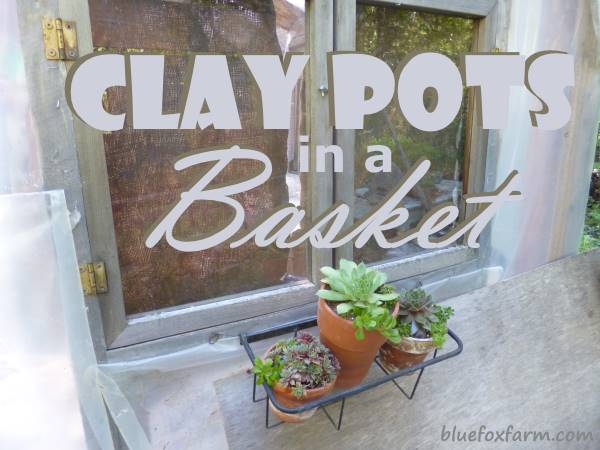 I've been collecting old terracotta clay pots for a few years now, mostly because I love planting them with succulents. 
Even a really big succulent plant that hasn't been watered recently has a hard time toppling over in one of these, because they're heavy enough to counterbalance the top growth.
My collection also includes any kind of wire basket; this is one that must be off a bicycle, and I suddenly had a brainstorm; combine these two thrift store finds into one vignette? 
It's brilliant!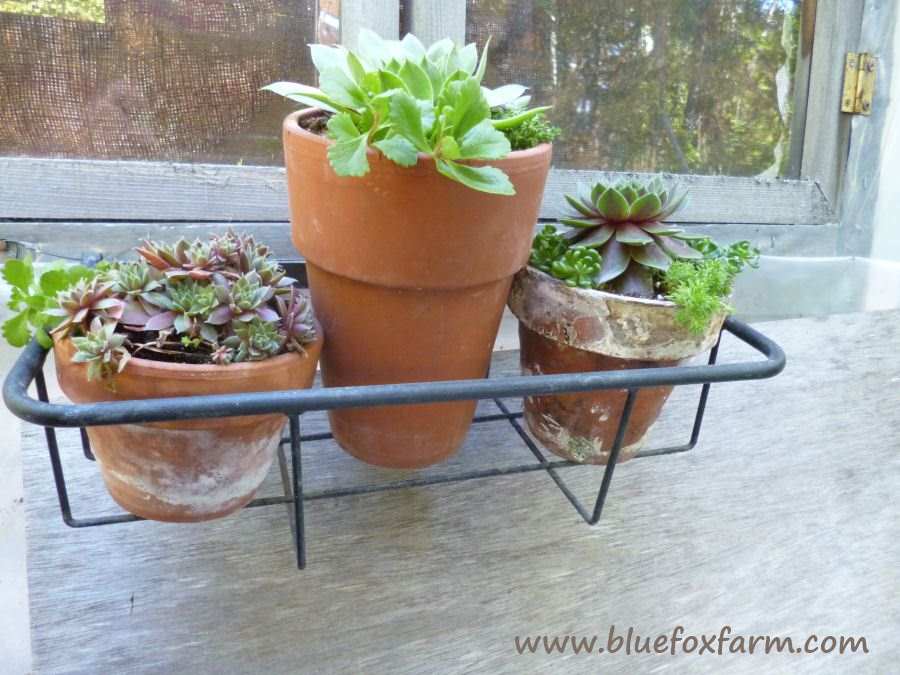 The plants are Sempervivum and Sedum, which are tough as nails and love to be planted into odd containers; these clay pots are perfect because of their weight, and the fact that the clay is porous. 
Succulents of all kinds like air exchange for their roots.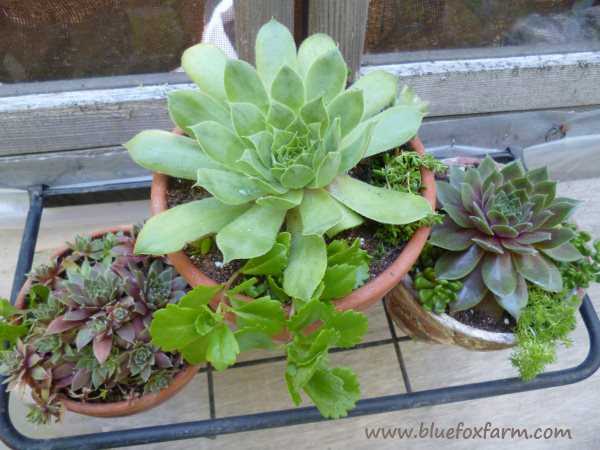 Combining two of my favorite thrifty things, then planting them with some fabulous plants is a great way to add some charm and rusticity to your garden; what will you get inspired to try?

---
Learn what it takes to be creative - we all have the gene but how do we develop it? Get the free guide! Fill in the form below for your copy; (Don't be disappointed - use an email address that will accept the free download - some .aol email addresses won't.  If you don't see your download within a few minutes, try again with another email address - sorry for the bother.)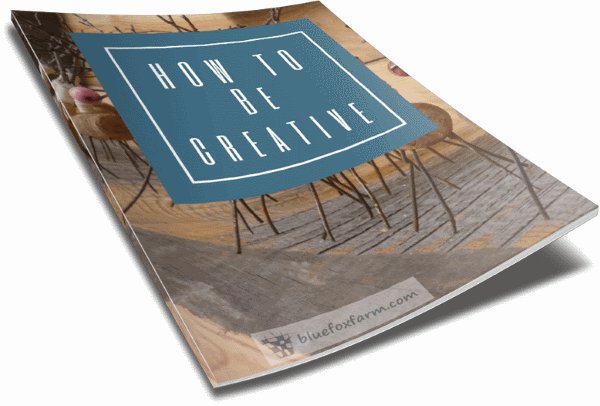 ---