Driftwood Window Box

Weathered Wood, Reimagined

Jacki Cammidge is a participant in the Amazon Services LLC Associates Program, an affiliate advertising program designed to provide a means for sites to earn advertising fees by advertising and linking to amazon.com. Other links on this site may lead to other affiliates that I'm involved with, at no extra cost to you.

This kind of project gives lots of options for attaching the driftwood, depending on what that driftwood looks like, how thick it is, how long and so on.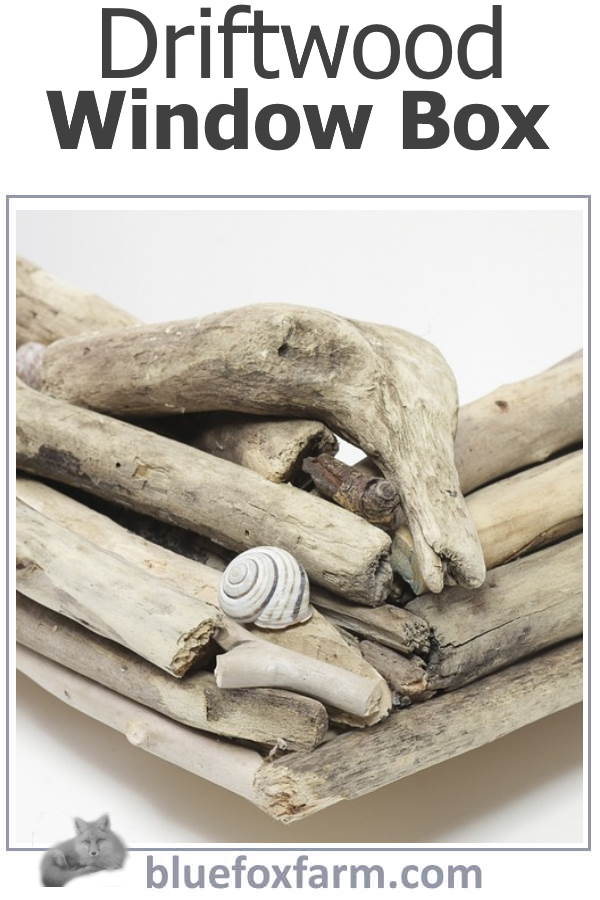 Some window boxes made from driftwood might be a simple plywood base box, with short pieces attached in a pattern or flowing shape. 
This would be a good way to use shorter driftwood twigs.

If you're lucky enough to find an old boat that's got away from it's mooring and been shattered by a storm, this could give you a lot of long pieces with rounded ends. 
If they're too long for your box design, cut the middle of the piece and join it when you attach it, then put a unique piece on the join in the middle to hide it.

Salvaged rowboat, ready to reimagine
To make the base box, use 1/2" or 3/4" plywood.  Cut your long sides (the back and the front) then decide how deep to make it. 
Some of this depends on the size of your plywood - if you can, try to make it uniform so you can duplicate it easily.  I'll bet you'll want more than one.

When it's all put together, add your driftwood.  If they are shorter pieces, first lay them on to see how they fit.  If they overlap the ends, that's fine. If they don't, you may want to paint the plywood first so it doesn't show as much. 
I like painting the background black, so it looks like shadows.  Then the driftwood applied to it will pop.

Ardox (twist) nails work well for applying the driftwood, but use a drill the same size as the nail to drill a pilot hole to prevent the wood from splitting.

You could also apply the driftwood from the back so the attachment doesn't show.  This might require you to first glue the pieces onto the plywood so they won't move when you go to attach them.

So now your driftwood window box is completed, line it with poly film (black plastic garbage bag), slash it in a few places to allow drainage, fill it with your soil mix, and plant away.
I recommend you set the window box in place before doing this, and only water at the very end as it will be too heavy to lift.

Learn what it takes to be creative - we all have the gene but how do we develop it? Get the free guide!
Fill in the form below for your copy;
(Don't be disappointed - use an email address that will accept the free download - some .aol email addresses won't. 
If you don't see your download within a few minutes, try again with another email address - sorry for the bother.)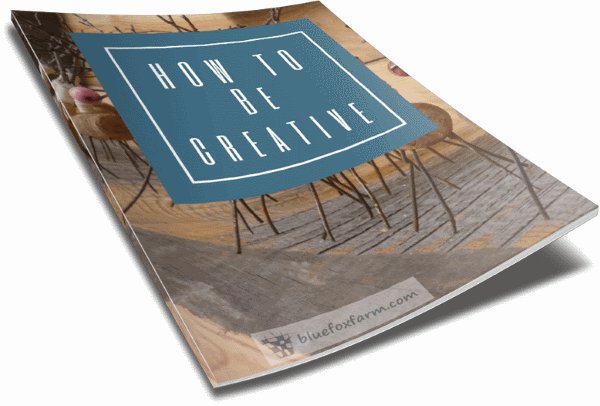 ---