Custom Search
Junk Bird Cages

Salvaged or found accents and accessories for your rustic garden

Jacki Cammidge is a participant in the Amazon Services LLC Associates Program, an affiliate advertising program designed to provide a means for sites to earn advertising fees by advertising and linking to amazon.com.
Junk Bird Cages can hold much more than just a bird; how about a special collection of seashells, driftwood, or even nuts and bolts, or a bird made from old tools wired or bolted together?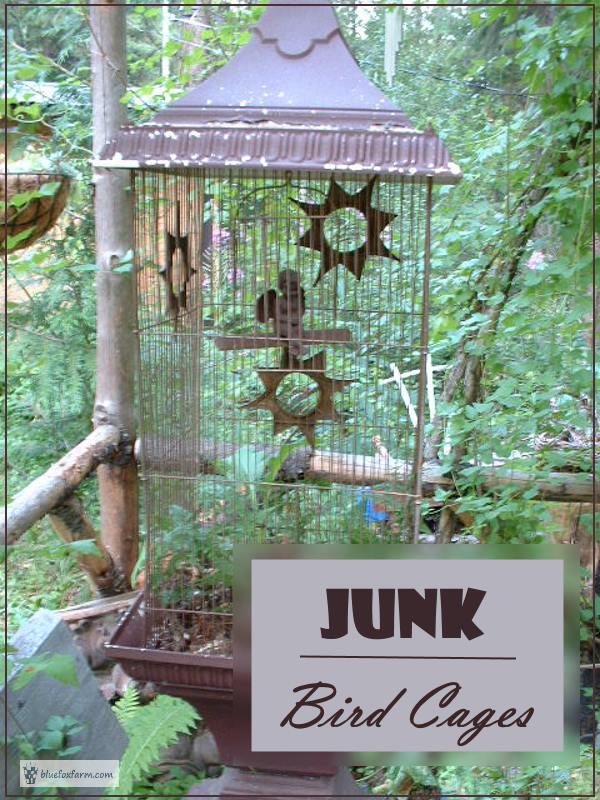 They can be planted with succulents, displayed with a salvaged birds nest or two, or to protect special plants from chipmunks or rabbits.
They can be  used as a way to display your eclectic collections, or just to enjoy as is.
There is something really appealing about bird cages, the rustier and more beat up the better. 
Here are a few in my garden;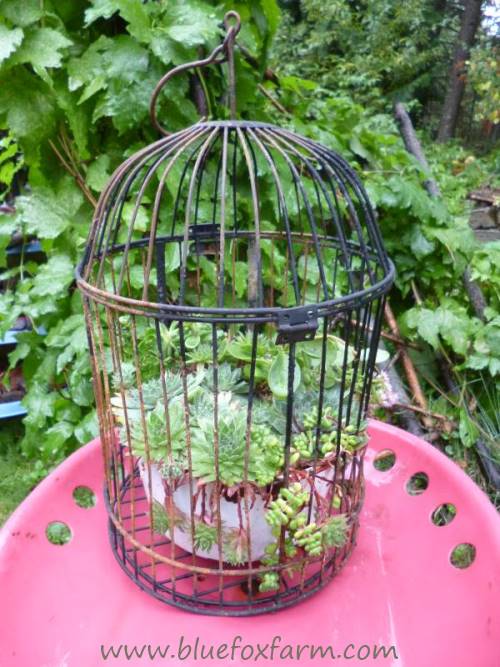 Rusting and rustic, this metal wire bird cage was meant to display ferns or succulents in, never a bird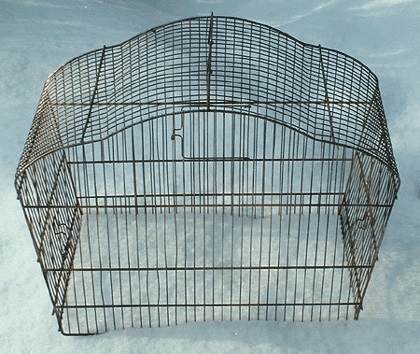 Pity the poor little canary or finch that had to live in this cage...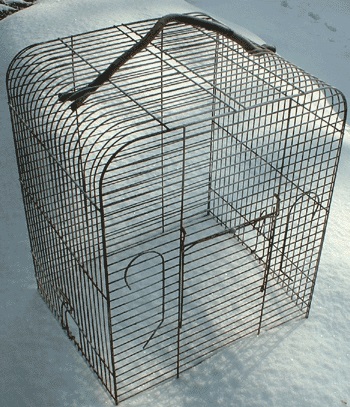 Missing a handle? Use a rustic wiggly twig...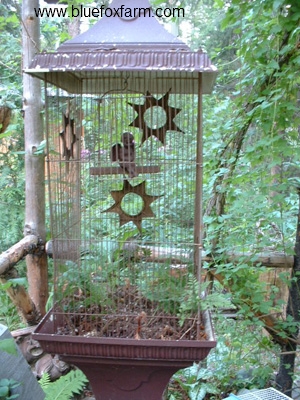 Victorian Style bird cage, with a winged inhabitant - a cherub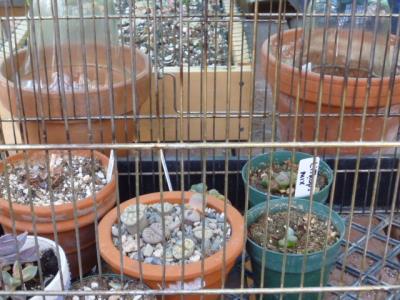 Bird cages can keep creatures out, just as well as holding them captive - the Lithops must be very sweet and tasty to the mice and chipmunks and the bird cage protects them from damage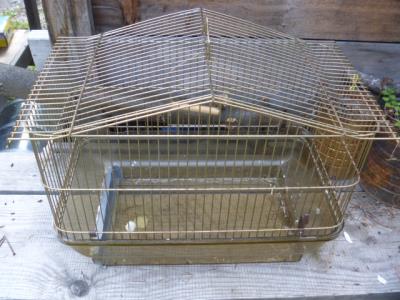 A bird cage with a plastic base - what should I use that for?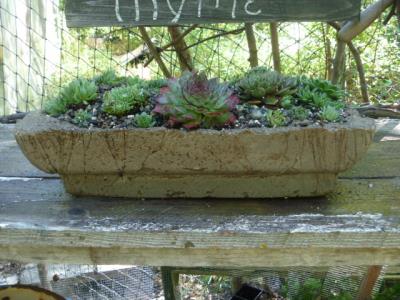 Why not a mold for a hypertufa planter?
---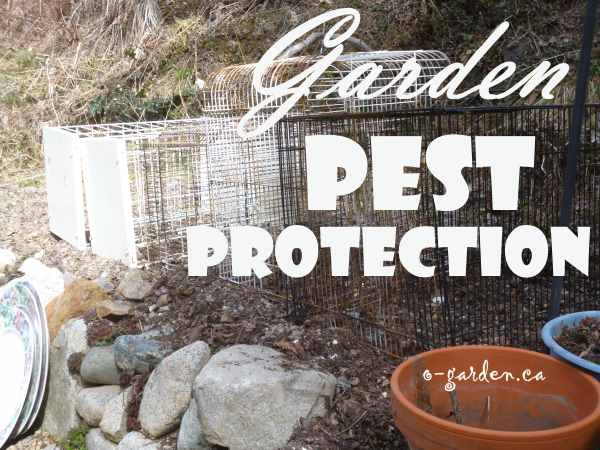 See more about using old bird cages to protect your salad greens on O-Garden
---
---
Learn what it takes to be creative - we all have the gene but how do we develop it? Get the free guide! Fill in the form below for your copy; (Don't be disappointed - use an email address that will accept the free download - some .aol email addresses won't.  If you don't see your download within a few minutes, try again with another email address - sorry for the bother.)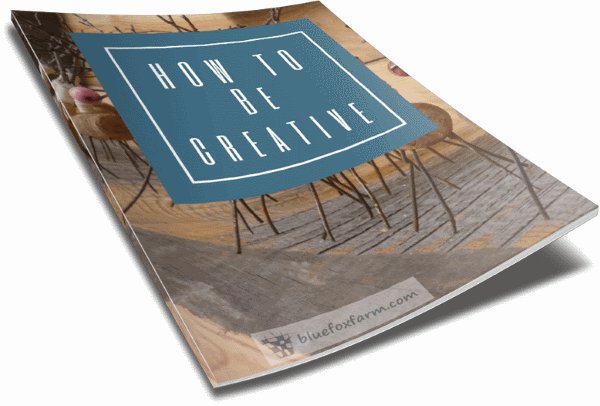 ---