Custom Search
Rustic Home Decor

Shabby or Chippy or Upcycled

I've had this obsession with refurbishing and refinishing old thrift store finds for years, long before it was the most popular way to add pop and character to your home decor.

Finding banged up and dinged flea market furniture with some pieces missing, or in need of a major upgrade has become a new hobby for a lot of us. 
Coming to a screeching halt outside every garage sale or auction is a common occurrence on weekend drives. 
Keeping all your finds in a shed or garage while they wait for their facelift and/or major surgery gives you an opportunity to decide their fate; will they be completely stripped of paint, sanded and oiled to be a replica of mid century modern delight?  Or left in their original finery, maybe with the addition of some trim and new hardware? 
Whatever you decide to do as a makeover, it will add new life and give you some characterful pieces to add to your home decor.

Here are some of my upcycled odds and ends;
Driftwood Dining Table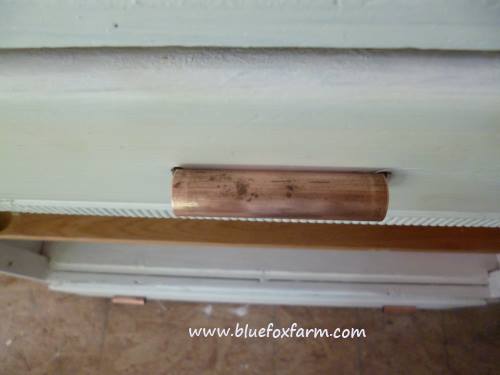 Upcycled Buffet
Upcycled Day Bed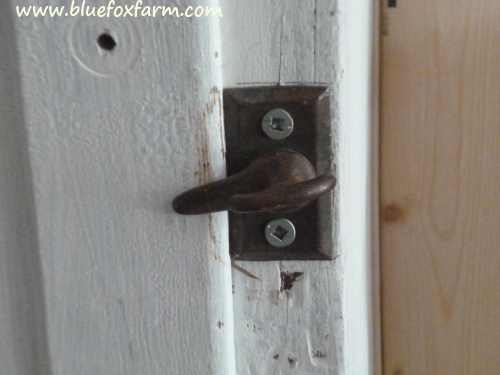 Upcycled Armoire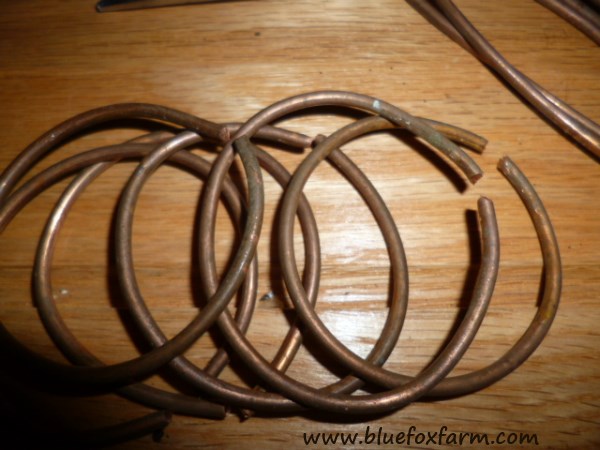 Copper Wire Curtain Rings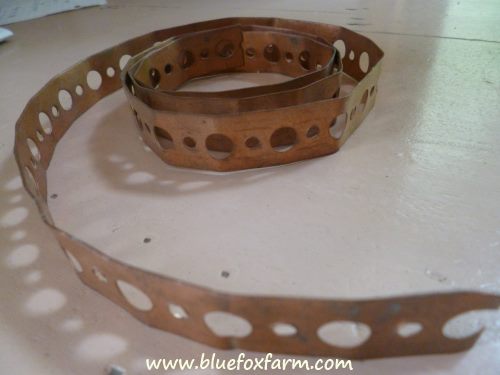 Rustic Hardware
Faux Tin Ceiling Tiles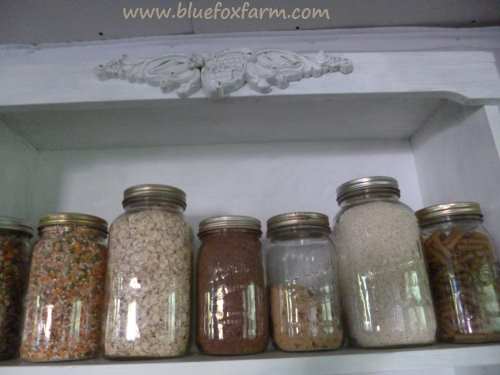 Upcycled Shelf Unit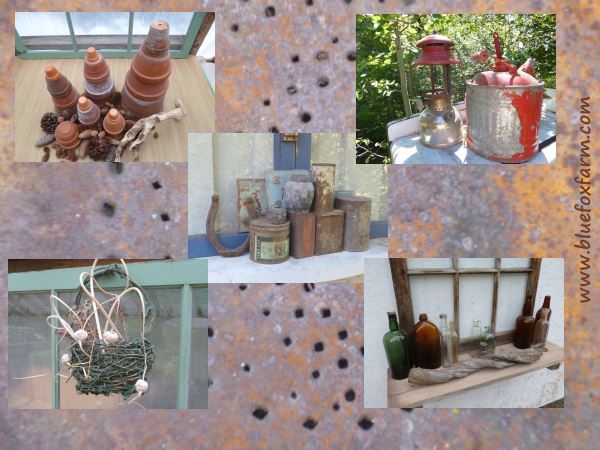 Simple Rustic Displays
See more Rustic Country Garden Decor
on my Pinterest Board;

---
Learn what it takes to be creative - we all have the gene but how do we develop it? Get the free guide! Fill in the form below for your copy;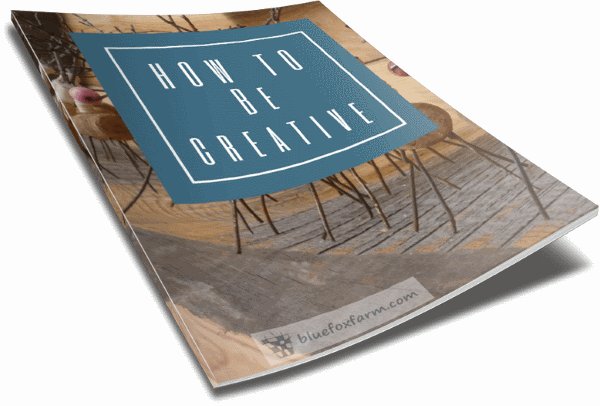 ---